Jupiter Health Bunbury Staff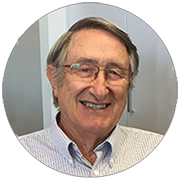 Dr Mincham graduated from UWA in 1967 as a general practitioner. He has special interests in aged care, pain relief and dermatology including skin cancers.
Dr Temitope Oni- MBBS, LMCC, M Fam Med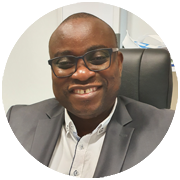 Available: Monday - Thursday
Skin cancer / mole checks and treatment
Chronic disease management
Allergy and asthma treatment
Dr. Michael Gendy: MBBch, FRACGP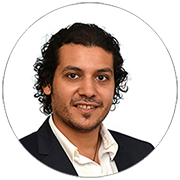 Dr Gendy is a General Practitioner from Egypt. He graduated in 2002 and immigrated to Australia in 2008. He has done extensive studies in skin cancer and cosmetics.
Available: Saturday 9am-5pm and Sunday 9am-2pm
Ms. Angela Richardson
Angela is our valued practice manager.
Diane Gould
Diane is one of our Practice Nurse.
Dorothy Klundert
Dorothy is one of our Practice Nurse.
Natalie Tovey
Natalie is one of our receptionists.
Angela is one of our receptionists.
Jupiter Health Bunbury, you can find us at Shop 26, The Parks Shopping Centre, 1 Brittain Rd, Bunbury WA 6230
Our Opening hours
Weekdays 8am-6pm
Public Holidays 9am-2pm / Sunday 9am-12pm
Tel: (08) 9720 4600 Fax: (08) 9720 4645